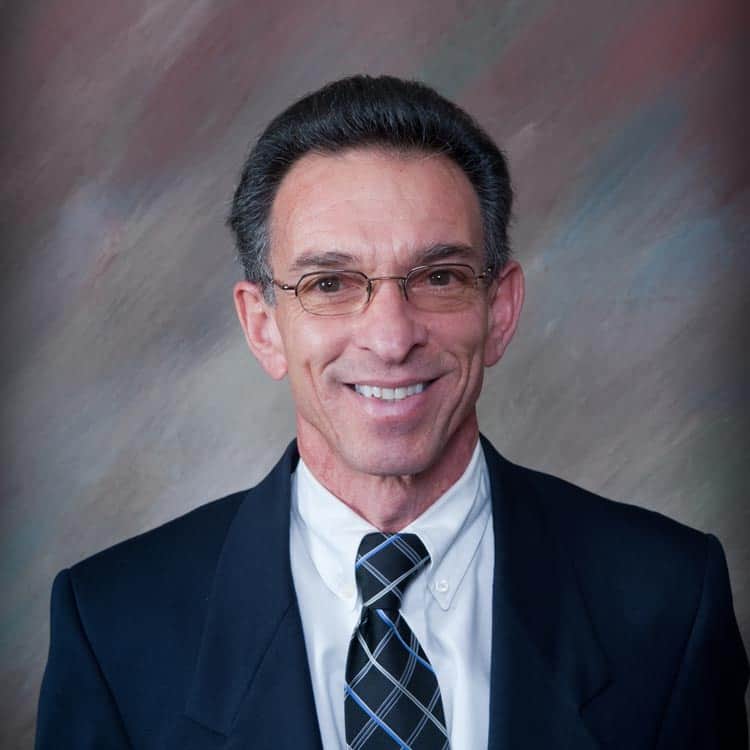 Licensed Real Estate Broker, State of Connecticut
|
Licensed Real Estate Broker, State of Rhode Island
Graduate of Boston College, School of Management, Class of 1974
Double Major: Economics & Accounting, Cum Laude honors
Partner of Ferrigno-Storrs, Realtors LLC & Ferrigno-Willimantic, Realtors LLC
Founded in 1957, FERRIGNO, REALTORS has become the oldest, continually operated real estate company in the area now spanning 3 generations of trusted service to the community. Since 1970, Pat has been a licensed Realtor providing exceptional service to his [...]
Graduate of Boston College, School of Management, Class of 1974
Double Major: Economics & Accounting, Cum Laude honors
Partner of Ferrigno-Storrs, Realtors LLC & Ferrigno-Willimantic, Realtors LLC
Founded in 1957, FERRIGNO, REALTORS has become the oldest, continually operated real estate company in the area now spanning 3 generations of trusted service to the community. Since 1970, Pat has been a licensed Realtor providing exceptional service to his clients.
As a general manager, Pat's regular office schedule enables him to provide exceptional listing coverage specializing as a listing agent with unmatched seller services. Pat is also able to provide exceptional buyer brokerage services through his years of experience and team agents.
Real Estate Investment & Development Experience:
Personally developed 3 residential subdivisions, counseled and managed the sale of 5 residential subdivisions, most with new residential residence construction build-outs. Coordinated and/or managed the sale of over 100 new construction residences or office building build-outs
Pat has property management experience through over 37 years of his investment property holdings. He has also owned and managed various office buildings and residences including a 20-unit apartment complex which provided him with a good understanding of rental property management and tenant/leasing experience.
Realtor of the Year: 1994 Willimantic Board of Realtors
Business Accreditations: 2007 Town of Mansfield Business of the Year Award
Pat's primary recreational interests are running, cycling and boating. He has run 26 marathons, the Boston Marathon 15 times which continues to be his main annual running event.
When it involves real estate, Pat's business education, real estate knowledge and experience are unmatched in our area. His vast experience in marketing, sales, development, new construction, and property management provides his associates and clients with a plethora of knowledge in most real estate matters. Pat's business acumen is analogous to his passion for marathoning, serving the best interests of his clients through his knowledge and experience with an undertaking that involves determination and perseverance to succeed. Pat's success often involves innovative marketing approaches that his economics background and years of experience aptly provide.
Office Location
1734 Storrs Road
Storrs, CT 06268
Specifications
Languages:
Specialties:
Service Area: